(2020)
Department of Conservation
Land Trust Capacity and Project Development Grant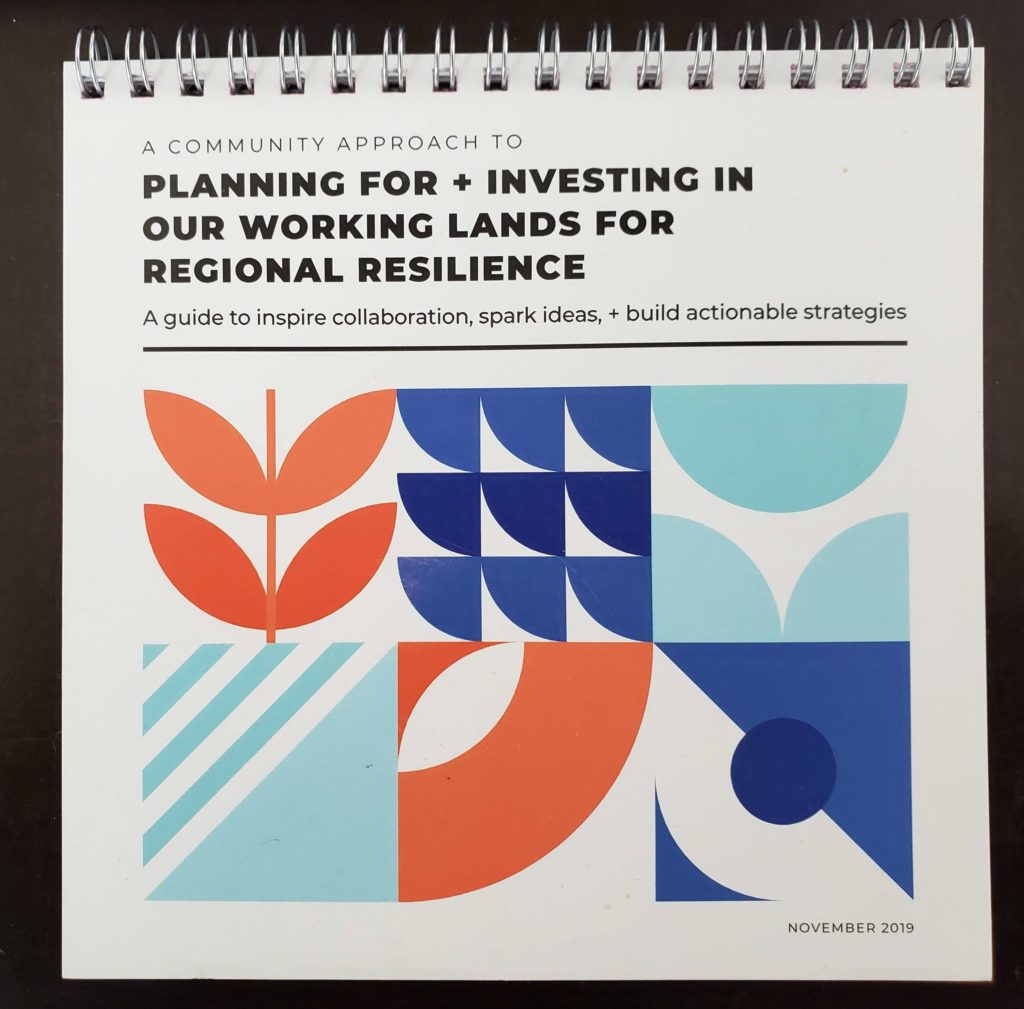 Under the planning grant, SCRC developed a draft agricultural lands conservation strategic plan for consideration by SCRC's Board of Directors.
Plan development included a review of existing agricultural land conservation studies and plans for the Santa Clara River watershed as well as identification of and outreach to agricultural land stakeholders, including the Department of Conservation, State Coastal Conservancy, the Farm Bureau of Ventura County, local farmers and agricultural interests, the Nature Conservancy, Resource Conservation Districts, Friends of the Santa Clara River (holder of the Hedrick Ranch Natura Area) and community representatives, including from the disadvantaged communities of Santa Paula, Fillmore, Piru and on the Oxnard plain.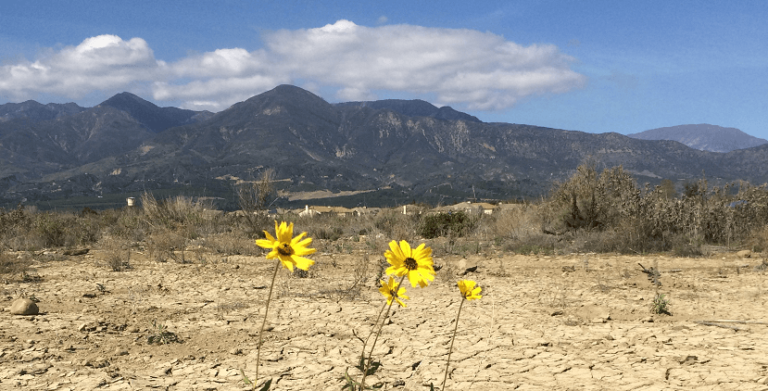 This effort identified the general needs and opportunities in the watershed for conducting agricultural conservation work. It developed a strategic plan for SCRC to address these needs and opportunities through research, outreach, and development to achieve increased agricultural land conservation in collaboration with management partners such as DOC, the Coastal Conservancy, Farm Bureau, TNC, and the counties of Los Angeles and Ventura.