The Santa Clara River Conservancy (SCRC) is a conservation organization formed in 2009 to maintain connectivity of natural resources throughout the Santa Clara River Watershed.  Based in the Santa Clara River valley, our primary goal is to protect native riparian habitat through restoration, conservation, education, and collaboration.  The Santa Clara River is the last major coastal system in southern California that retains much of its natural hydrology.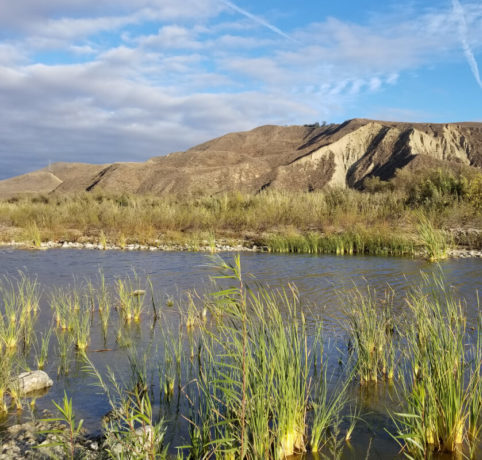 Supports
The river basin supports some of the most valuable agricultural resources in the world, as well as water resources for surrounding urban populations in Ventura and Los Angeles counties.
Provides
It provides ecosystem functions necessary to sustain more than seventeen federally listed plant and animal species, including the Least Bell's Vireo, Southwestern Pond Turtle, and the Coast Horned Lizard.
Supplies
It supplies critical habitat and landscape linkages between five unique bioregions, including the Sierra Madre and Santa Felicia Mountains to the north and the Santa Susana-Simi Hills and Santa Monica Mountains to the south.
The Santa Clara River Conservancy, representing the diverse interests of the Santa Clara River Watershed, from the flood plain to the highest tributaries seeks to:
Secure, hold, and manage significant lands and waters that provide habitat for native biodiversity.
Promote sustainable access to natural resources for people, including farming and recreation, and engage with the public on the diverse ecology associated with the Santa Clara River.
Sustain and restore natural ecosystem function to support all its inhabitants.
Advance cooperation between the agricultural community and conservation to further common goals and create an integrated working landscape that stems the tide of urban encroachment.
Ron Merkord
President
Sanger Hedrick
Treasurer
Hedrick Properties Inc.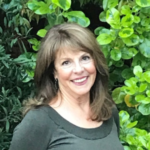 Nancy Settle Vaniotis
Secretary
Retired Ventura County Planning Manager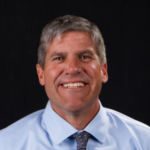 Ken Blaich
CIC, Board Member
Senior Vice President/Principal, Leavitt Group
Gene Peck
Board Member
Heather Merenda
Board Member
Bryce Wallgard
Board Member